FREE SHIPPING + This week only - 15% OFF your entire order - use coupon 15FREE at checkout
we make products that work
Only Natural and Organic Ingredients for Super Natural Beauty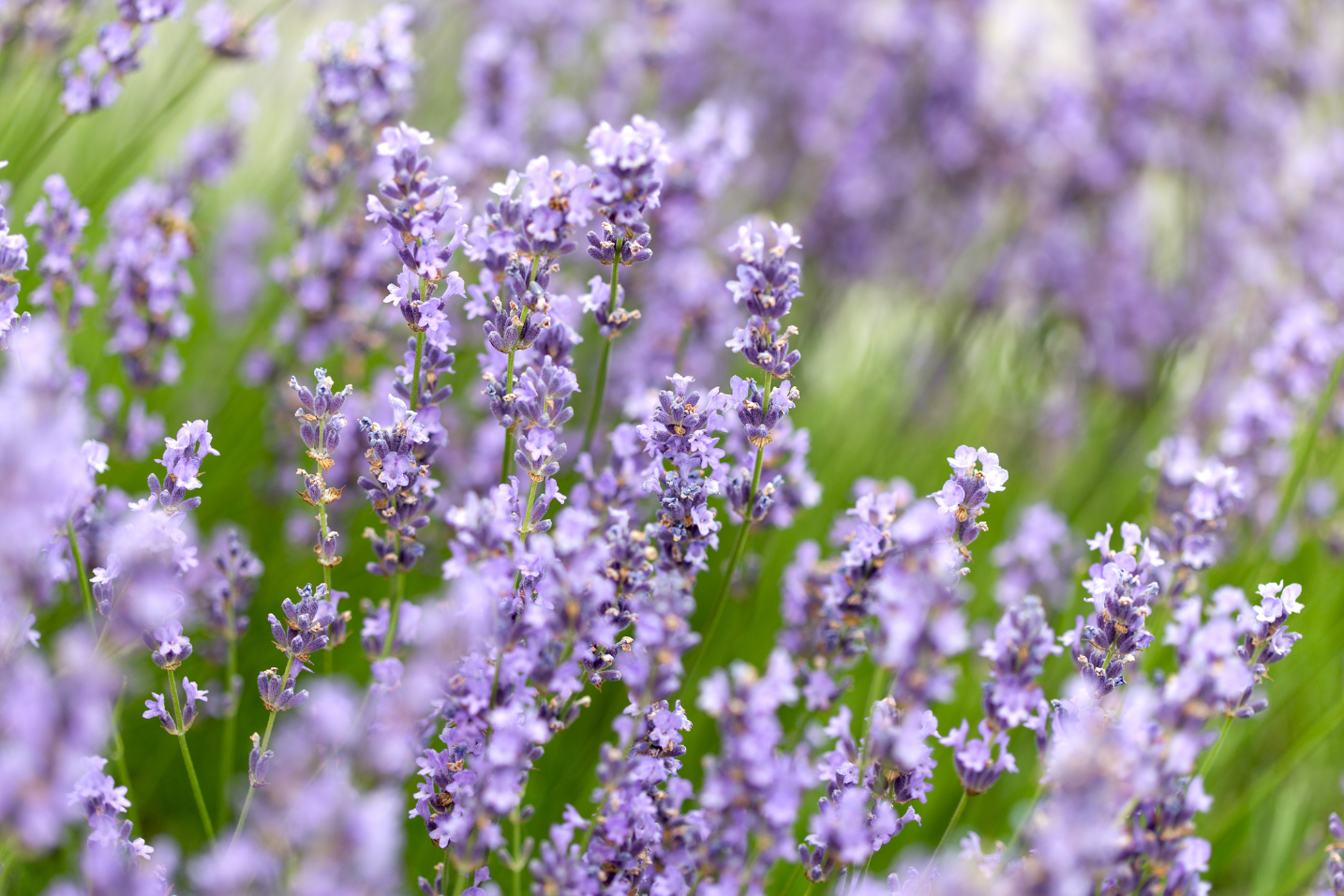 Beautiful Skin Begins with Exceptional Skincare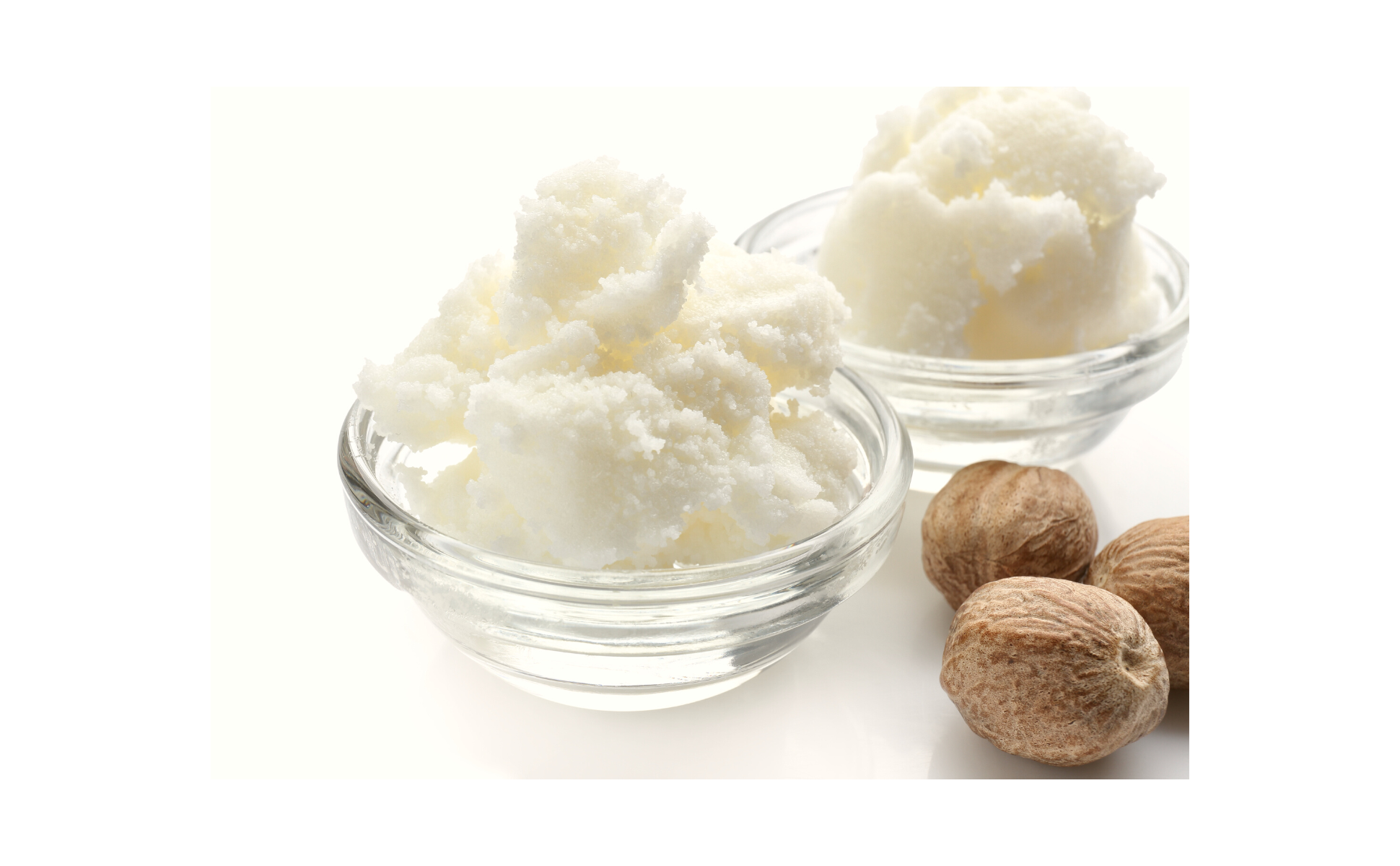 Why Our Products Are Better
Fleur De Lis Naturals is an American manufacturer of all natural spa-quality skincare and beauty products.  We use unique organic bio-active ingredients to develop highly effective anti-aging formulas for ultimate skin restoring benefits.  Our products are freshly made in small batches, pure, safe and a pleasure to use.  Our ingredients are subject to a series of tests and analyses, from the arrival of the raw materials at our production site to the shipment of finished products.
​Fleur De Lis is one of very few companies market-wide that use unrefined Shea Butter extracted naturally without hexane or other chemicals.  Shea Butter products are not created equal.  Raw, unrefined Shea Butter provides the most therapeutic benefits to the skin.  Typically, the smell of unrefined Shea Butter from West Africa may not always be pleasant to everyone.  It is the reason that most companies use only refined (deodorized) butter.   We buy superior quality, rarer and twice as expensive East African (Uganda) Shea Butter.  This butter has not been deodorized, yet it naturally has only a very faint aroma.  It is cold pressed and retains all of its wonderful therapeutic properties.  The result is beautiful skin and happy, satisfied customers.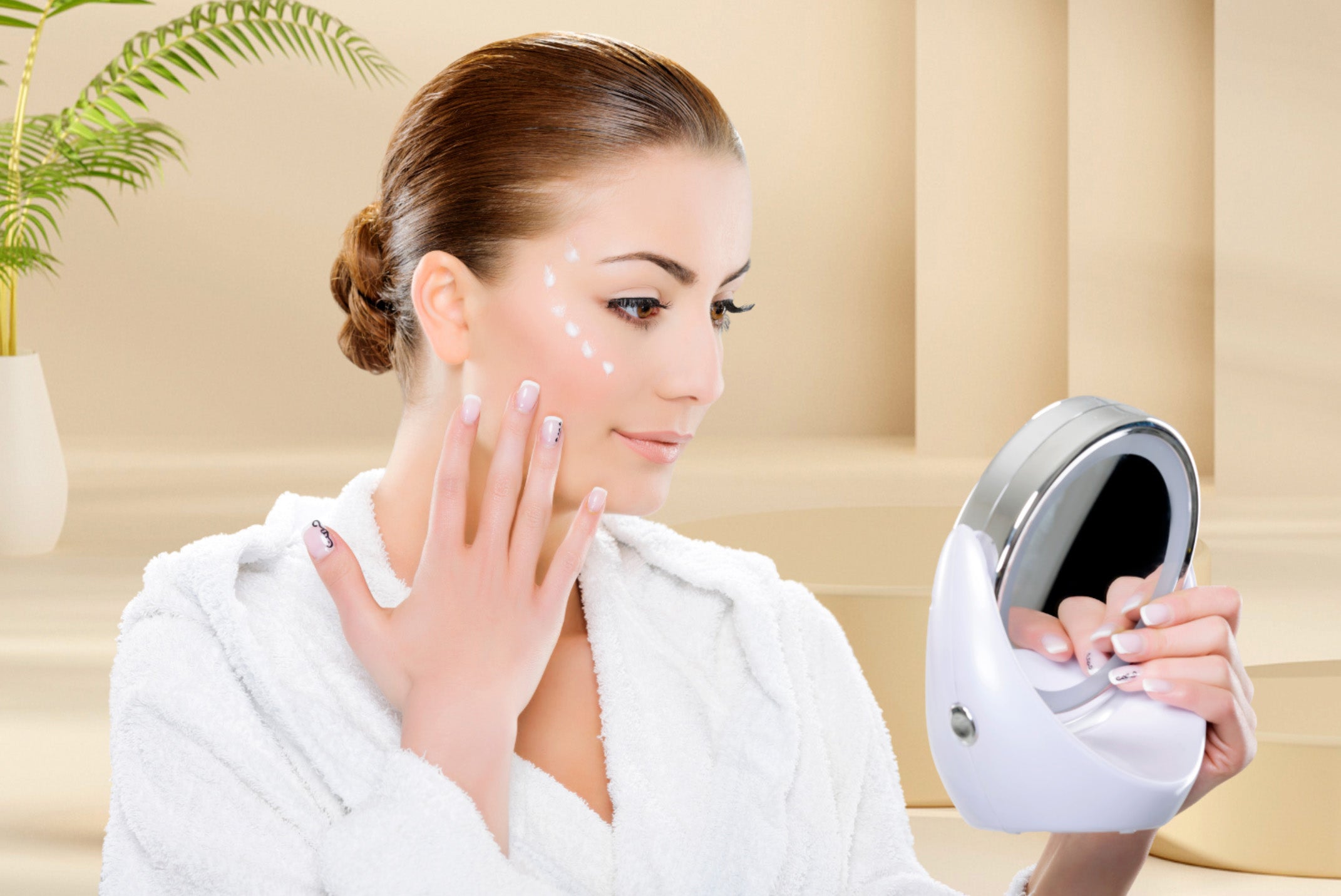 When it comes to good quality skincare it is not just about effectiveness, but also about safety.  Fleur De Lis Naturals is an FDA registered business with guarantee of premium quality.  All our plant extracts and products are made in the USA using proprietary recipes and strict grade control from the best and cleanest organic ingredients available.  All of our leave-on skincare products are free of Phenoxyethanol, Parabens, Formaldehydes, Propylene Glycol, artificial colors and artificial fragrances.
​We are one of few companies that work with the best natural proteins
(instead of harmful silicones) to create intensive wrinkle repair treatments.  Our products' quality is unmatched in today's market and we will keep it that way.  We are committed to keep your skin looking young, healthy and beautiful. 
​