FREE SHIPPING + This week only - 15% OFF your entire order - use coupon 15FREE at checkout
All Natural Tinted Moisturizer
Aloe Vera Juice*, Panax Ginseng Extract*, Pomegranate Fruit Extract*, Grape Fruit Extract*, Vegetable Glycerin, Titanium Dioxide, Sunflower Oil*, Meadowfoam Seed Oil*, Vegetable Emulsifying Wax, Acai Berry Fruit Extract*, Witch Hazel Extract, Cetyl Esters (from coconut), Sesame Seed Oil*, Palm Stearic Acid, Goji Berry Extract*, Iron Oxides, Licorice Root Extract*, Gluconolactone (from corn) and Sodium Benzoate (food grade preservative), Rosemary Essential Oil*.

*Certified Organic Ingredients

Apply over skin as last step of your skincare routine and blend evenly. For additional coverage: add a layer all over, or in spots, and blend until the desired effect is achieved.
PURELY NATURAL MAKEUP - Made with certified ORGANIC and ALL NATURAL ingredients to plump and hydrate with soothing Aloe and toning, protective Ginseng.  Gives you gorgeous, healthy, sheer to medium coverage.
YOUR SKIN, ONLY BETTER: EVEN COMPLEXION IN ONE MINUTE - Works as skincare and makeup that provides lightweight, breathable and buildable coverage while blurring imperfections and minimizing the look of pores and fine lines.  NEVER CAKEY, looks and feels better than your own skin.
 COLOR ADJUSTING FORMULA – All natural mineral pigments automatically adjust to most light-to-medium skin tones.  Even if you choose a color that is slightly off by a shade, it will blend in with your skin tone.
 MULTI-PURPOSE TINTED CREAM THAT HYDRATES, FIRMS, PROTECTS - Vegan unscented formula based on natural minerals and best organic nourishing extracts.  100% Free of: harsh chemicals, parabens, phenoxyethanol and pore clogging ingredients.
 WE MAKE PRODUCTS THAT WORK - Smart.  Safe.  Effective.  Fragrance-free.  Cruelty-free.  Non-Irritating.  Made in the USA.  Advanced ANTI-AGING formula for healthy, youthful, flawless skin.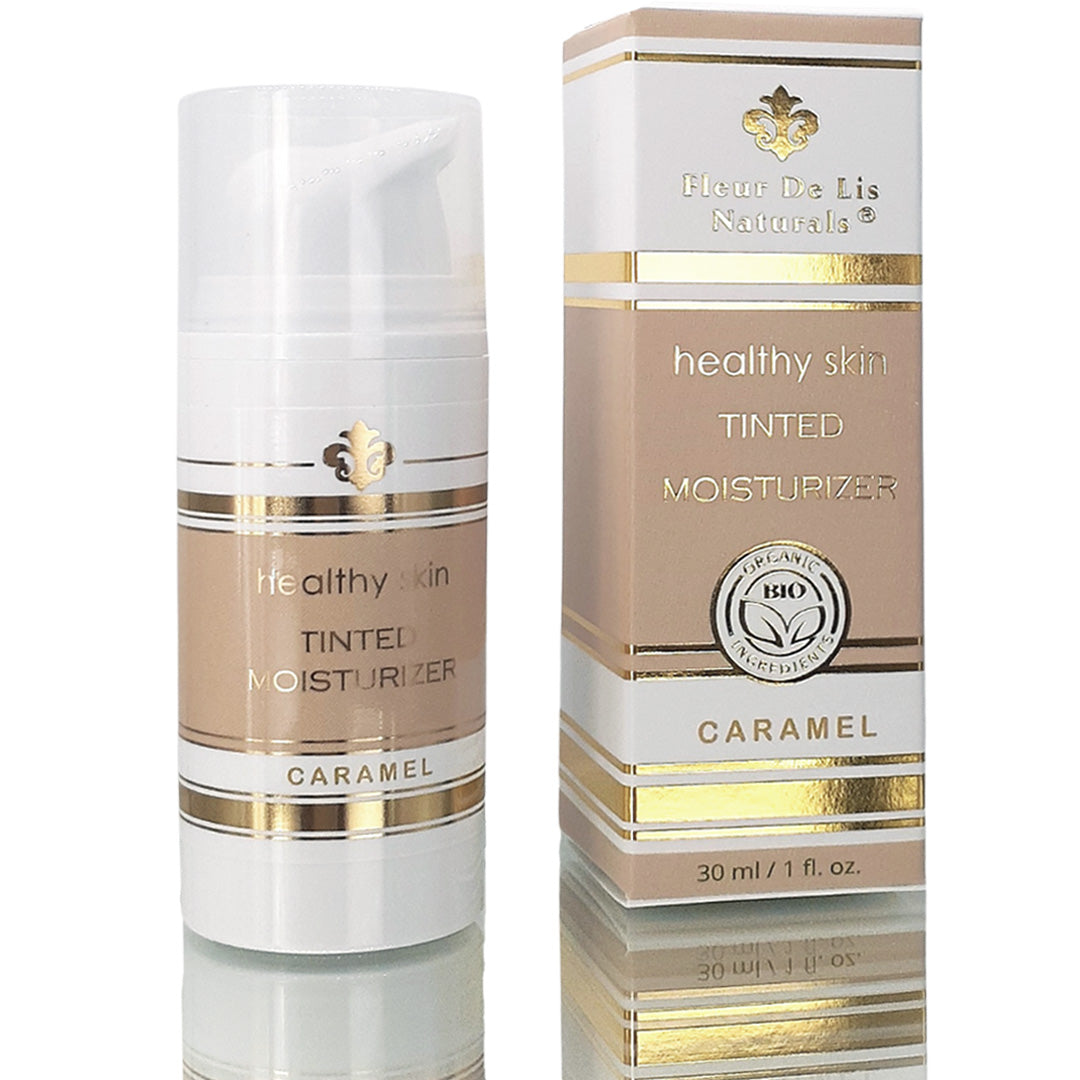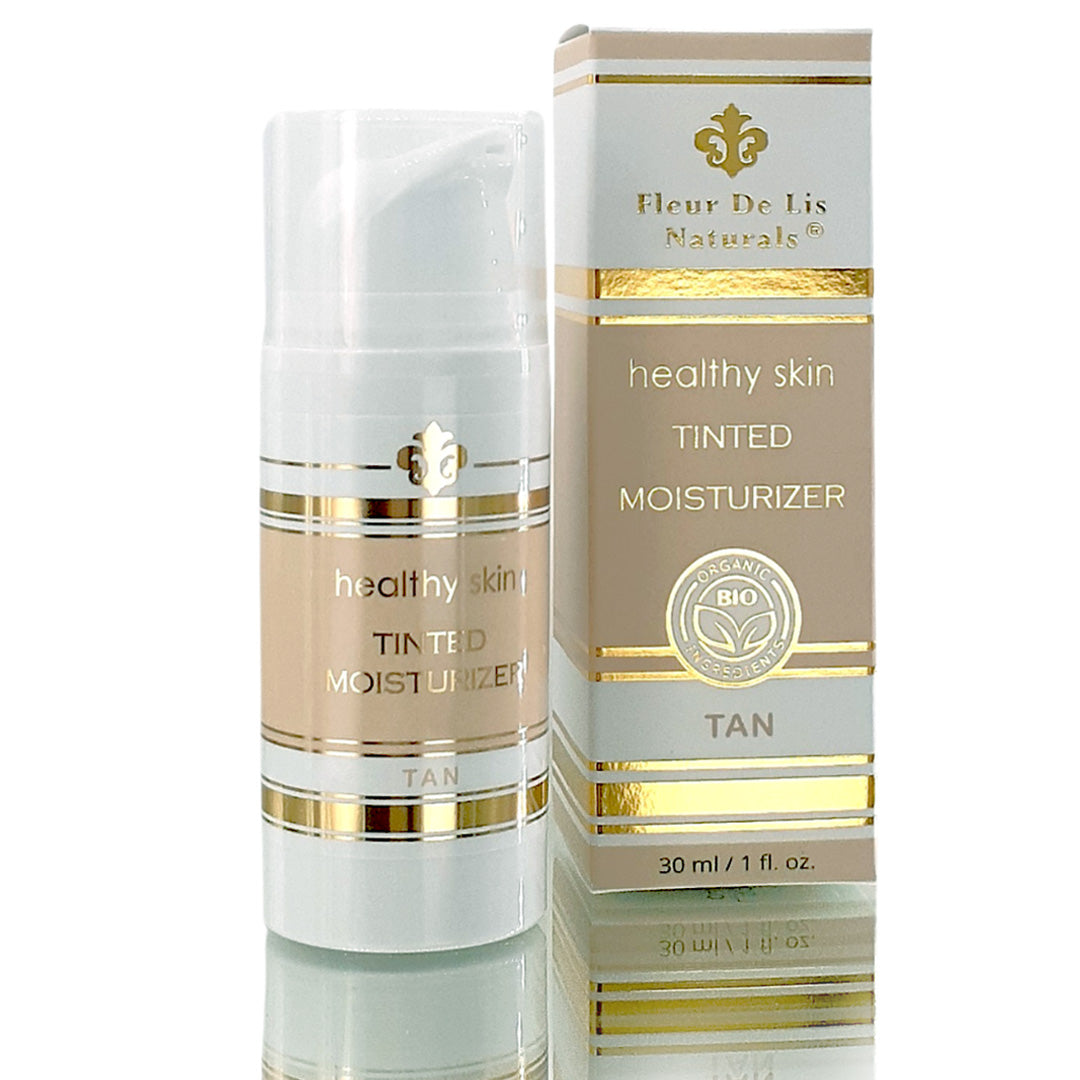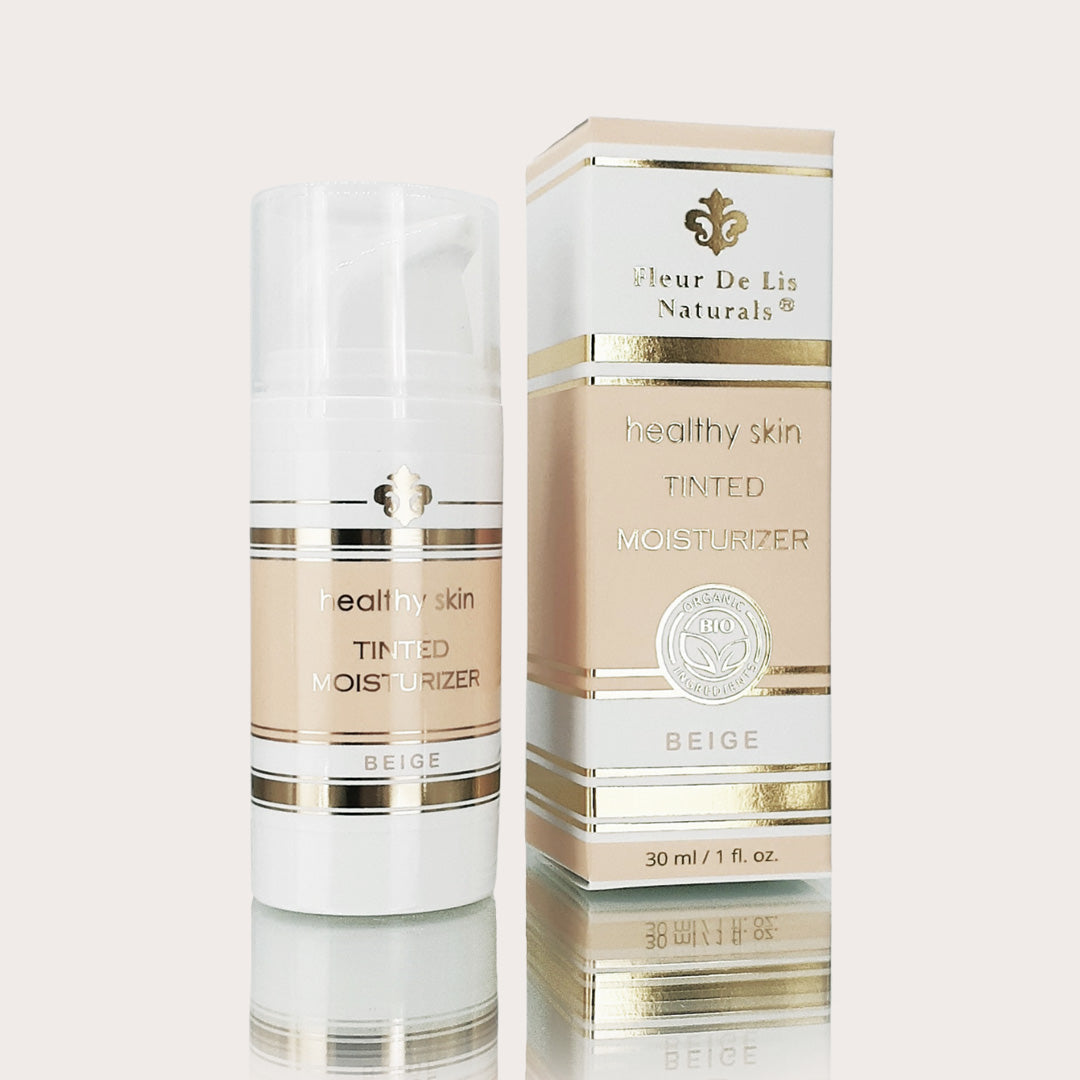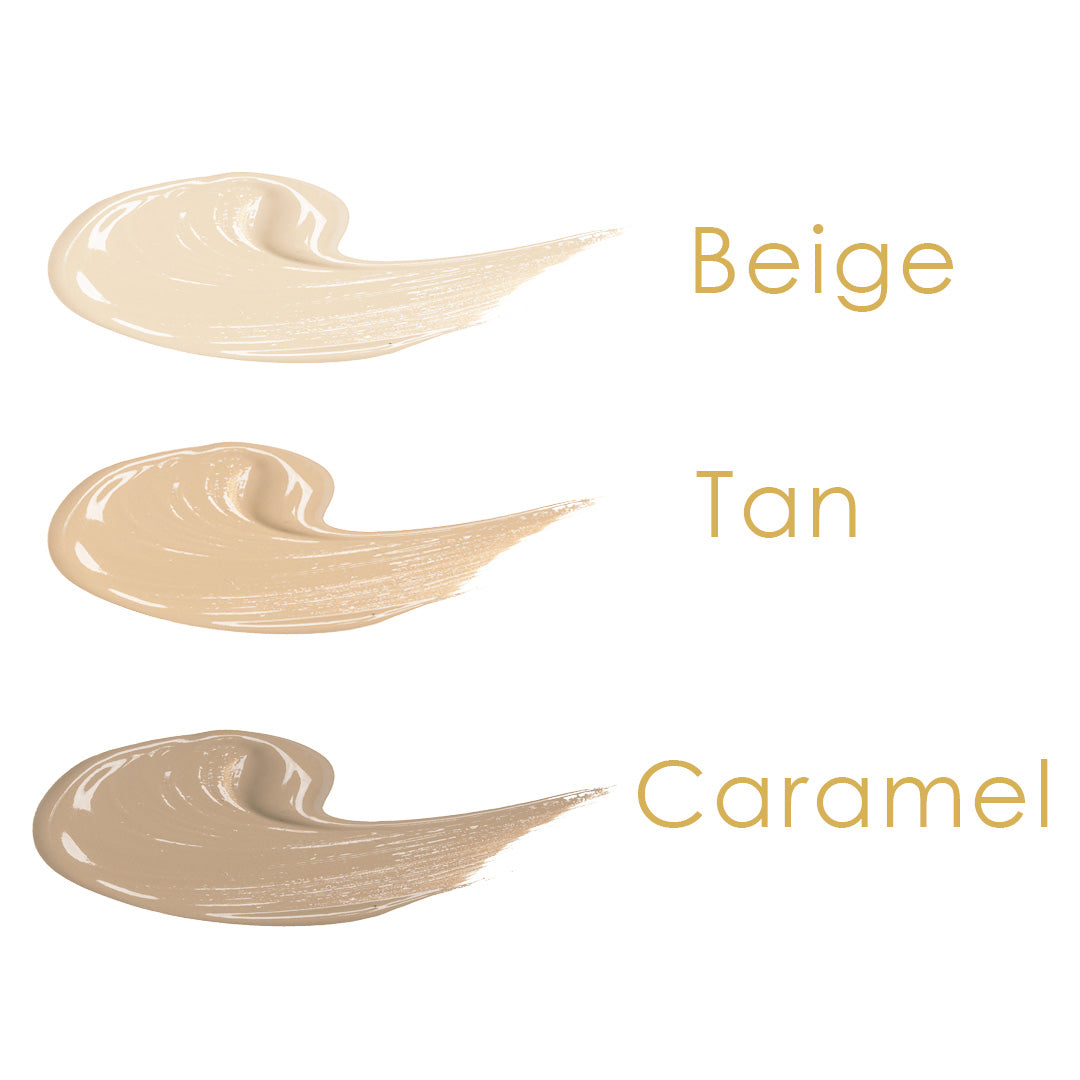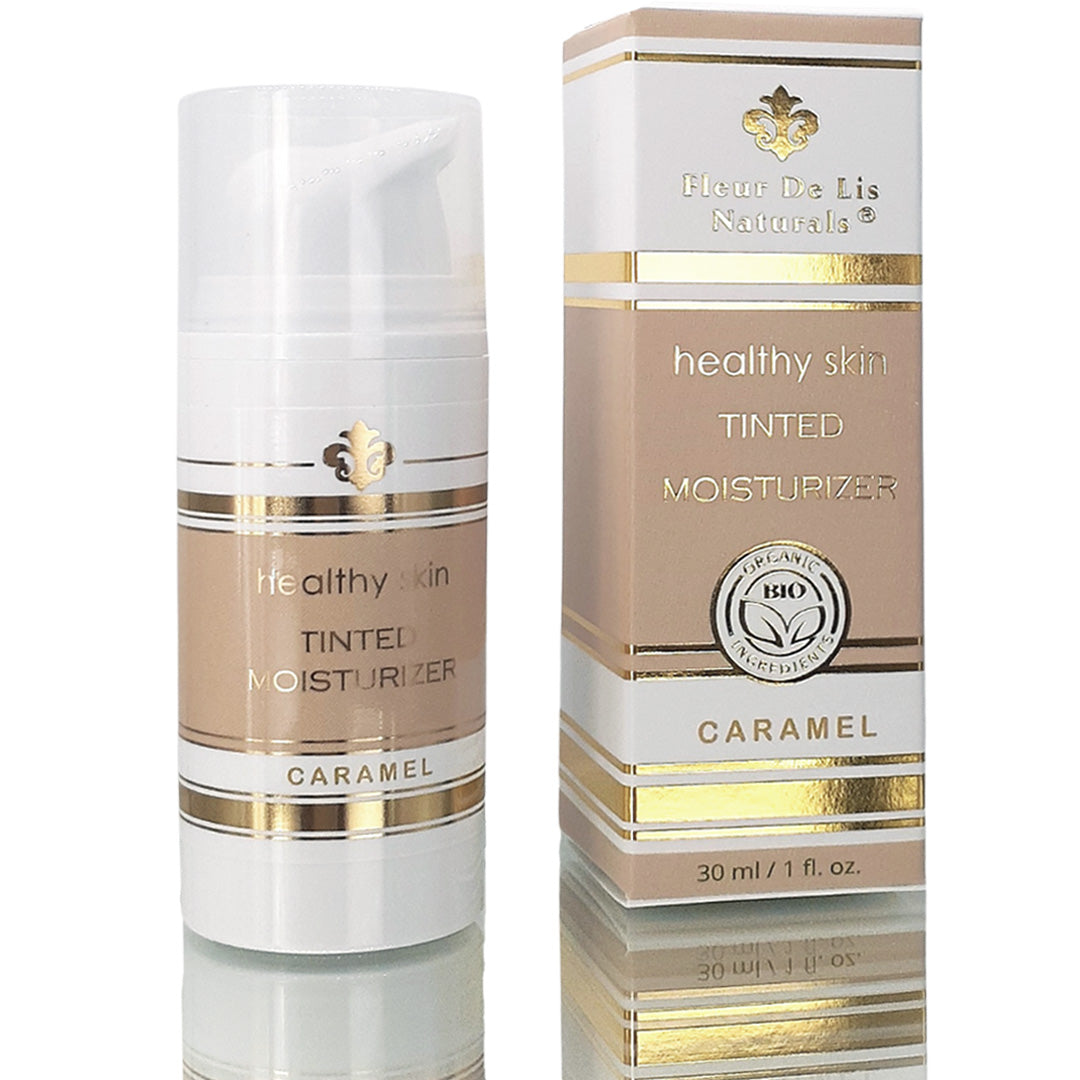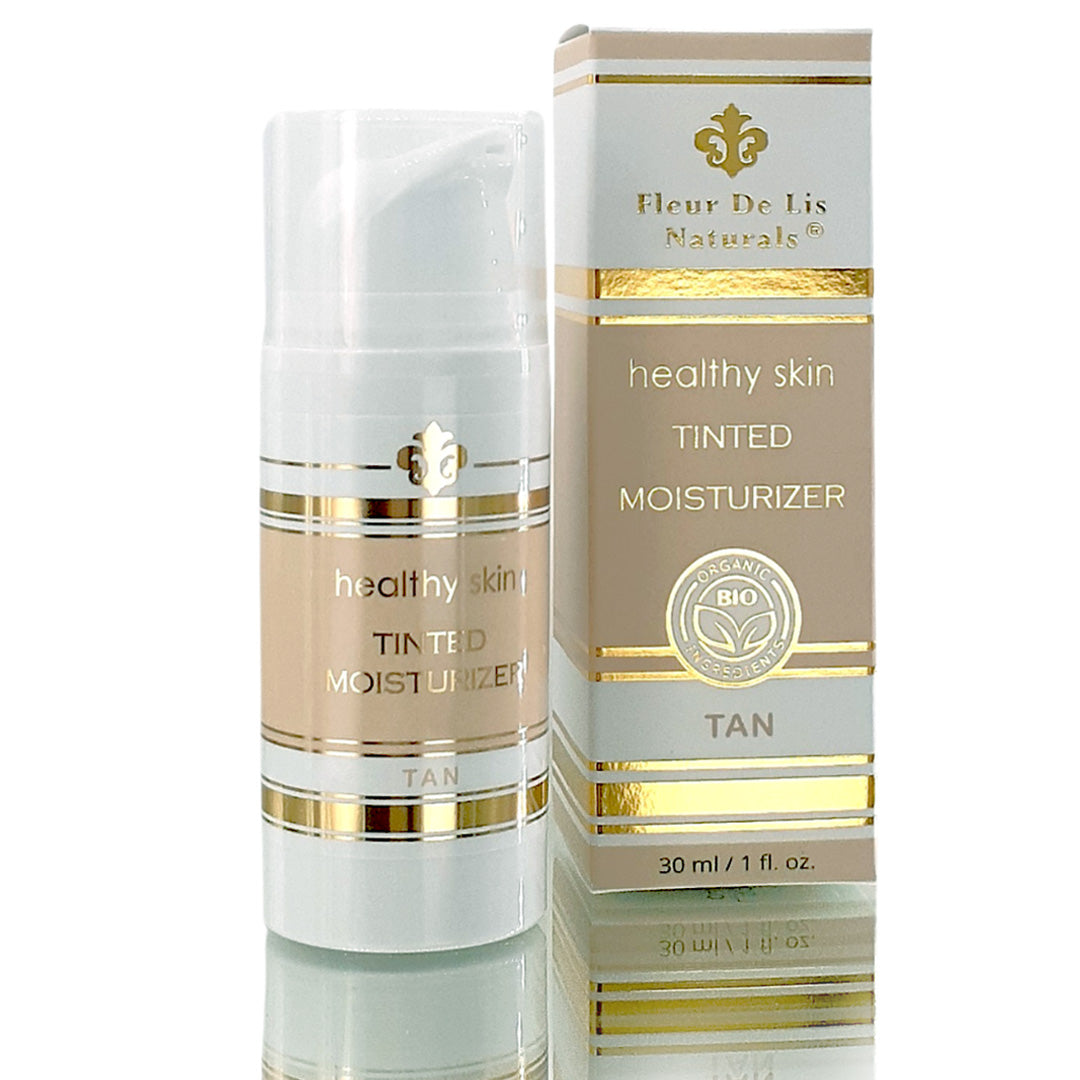 This is a great cream
I really like this cream. Not only am I starting to see some changes in my fine lines and puffiness around my eyes, it just feels so soothing to apply. One drop and there is more than enough to do both eye areas and once it's on, I can feel the skin around my eyes start to slightly shrink and my eyes feel 'awake'. I've tried other eye creams that have left my eyes feeling greasy and heavy, this stuff doesn't and my skin is really hydrated. I'm going to stay with this cream. I'm really impressed and would recommend.