FREE SHIPPING + This week only - 15% OFF your entire order - use coupon 15FREE at checkout
Royal Jelly - All Natural High Performance Anti-Aging Face Moisturizer
Aloe Vera Juice*, Panax Ginseng Extract*, Vegetable Glycerin, Sunflower Oil*, Chamomile Extract*, Shea Butter*, Meadowfoam Seed Oil*, Vegetable Emulsifying Wax, Royal Jelly Extract, Acai Berry Fruit Extract*, Hydrolyzed Wheat Protein, Witch Hazel Extract, Red Palm Oil*, Rosehip Seed Oil*, Cetyl Esters (from coconut), Sesame Seed Oil*, Palm Stearic Acid, Goji Berry Extract*, Licorice Root Extract*, Gluconolactone (from corn) and Sodium Benzoate (food grade preservative), Echinacea Extract*, Tocopherol (Vitamin E), Natural Flavors*, Rosemary Essential Oil*.



*Certified Organic Ingredients

Apply cream as often as needed onto freshly cleansed skin. Can be used alone or under makeup.
ANTI-AGING FACE CREAM - COLLAGEN BOOSTING, MOISTURIZING AND FIRMING skin ingredients; fights wrinkles, acne scars, uneven skin tone, sagging skin, dry skin
PURE and ALL NATURAL, No Parabens or Formaldehydes, No Propylene Glycol or Mineral Oils, No Artificial Colors or Artificial Fragrance.  All natural ingredients means no adverse skin reactions while naturally reversing the effects of aging.  Ultra hydration - formulated for deep moisturization and quick absorption.  No fillers or binders, non-greasy formula.
HEALING PROPERTIES OF THE BEST INGREDIENTS - GENTLE AND PERFECT SOLUTION for even the most sensitive skin types whether dry, oily, combination or damaged skin.
Royal Jelly contains complex B vitamins, amino acids, fatty acids, minerals, enzymes, natural antibiotic properties, and antibacterial properties
All natural daily cream deeply hydrates and plumps the skin reducing the appearance of fine lines and wrinkles.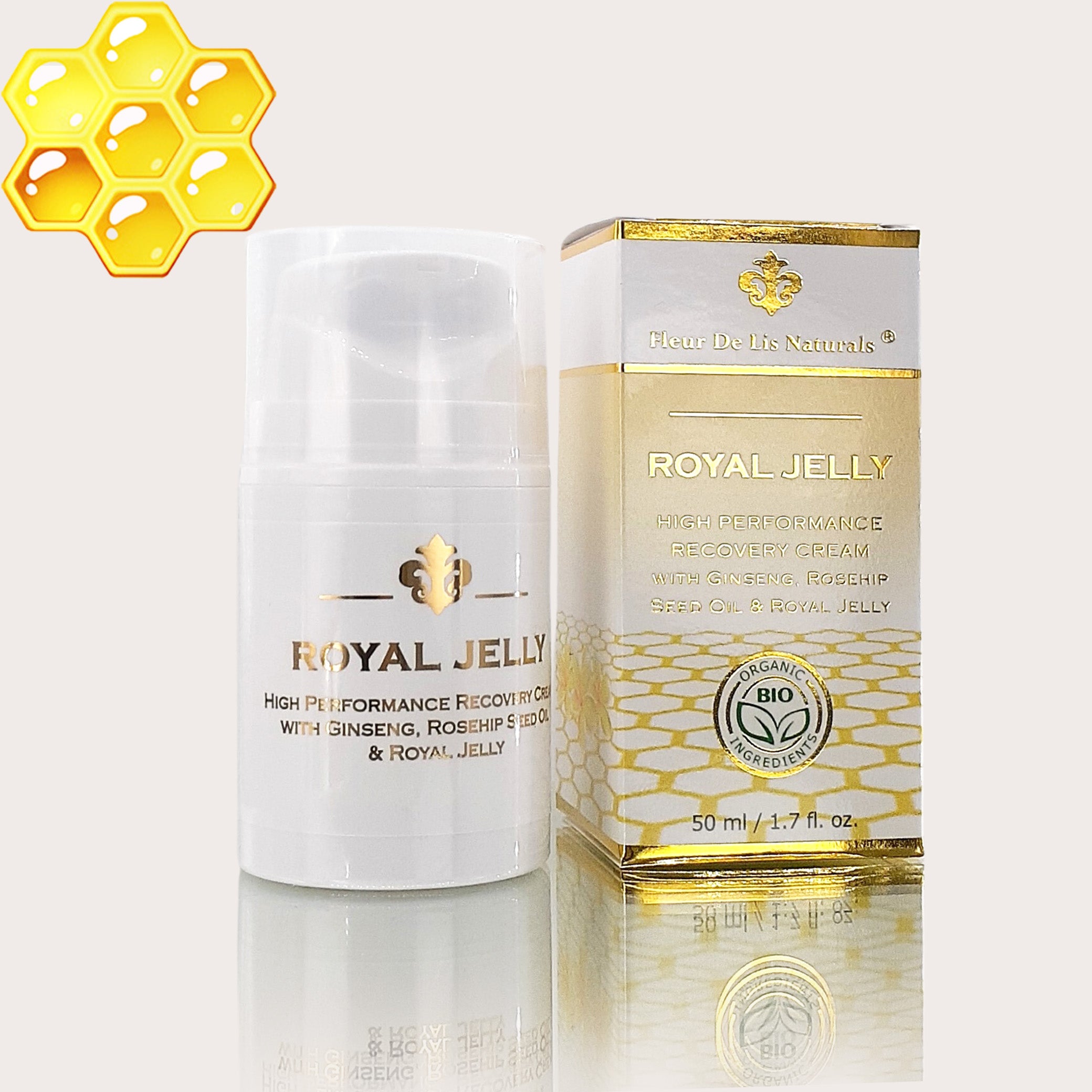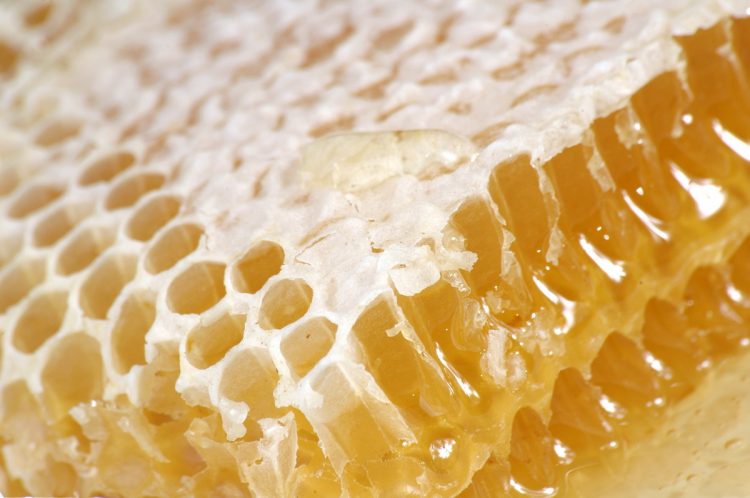 I LOVE THIS FACE MOSTURIZER
I have been using it for over 2 years. It feels very refreshing when i apply it, and it absorbs completely leaving my face really mosturized. I am 73 years old and people are surprised when I tell them my age. My skin looks great!
Awesome product
I've been using this moisturizer for several years now and I love the richness and moisturizing effects on my aging skin. I also love that it has natural ingredients. I can't be without it in my daily skincare routine 🧡
Not Greasy. Not heavy. Light scent. Yippee!
This is my 2nd bottle. Love this face cream. Doesn't feel like I'm lathering Crisco on my face, which is what Oil of Olay feels like. It doesn't smother my pores, it breathes. Doesn't make my face break out. But it moisturizes nicely. The scent is faint, not overly anything. Hooray! Three cheers! It's so hard to find face cream that works.
Royal Jelly at its Finest❣️
I used Burt's Bees Royal Jelly night cream for years. It has been discontinued much to my dismay. I searched online and saw this natural moisturizing cream and decided to try it. I love it. I use it nightly and as a daytime moisturizer under foundation. It is lightweight, smoothing and the pump dispenser is fantastic. Just a tiny amount, you don't need much. Thanks for a great product I will definitely order again. 😊