FREE SHIPPING + This week only - 15% OFF your entire order - use coupon 15FREE at checkout
Golden Cream with Red Palm Oil
Aloe Vera Juice*, Vegetable Glycerin, Grapeseed Oil*, Shea Butter*, Extracts of Linden Blossom*, Panax Ginseng*, Green Tea*, Mango Butter*, Meadowfoam Seed Oil*, Emulsifying Wax, Red Palm Oil*, Coconut Oil*, Hydrolyzed Wheat Protein, Hyaluronic Acid, Acai Berry Fruit Extract*, Rosehip Seed Oil*, Witch Hazel Extract, Avocado Butter*, Cetyl Esters (from coconut), Sesame Seed Oil*, Palm Stearic Acid, Echinacea Extract*, Licorice Root Extract*, Gluconolactone (from corn) and Sodium Benzoate (food grade preservative), Gardenia Flowers Extract, Tocopherol (Vitamin E), Rosemary Essential Oil*.

*Certified Organic Ingredients

Apply cream as often as needed onto freshly cleansed skin. Can be used alone or under makeup.
The Secret to Never Needing Botox
SUPER ANTIOXIDANT - Red Palm Oil helps to hydrate skin's intercellular structure, raising skin's moisture level, and smoothing down age lines.  Tocotrienols in Red Palm Oil have up to 60 times the antioxidant activity of ordinary vitamin E.  The combination of vitamin E, tocotrienols, carotenes, and other antioxidants makes Red Palm Oil a super antioxidant.
It is proven to be very effective in reducing the appearance of fine lines and wrinkles.  It offers all your skin requires to get that young and vibrant look.  This oil adds a lovely yellow or orange tint to our products as well as gives ultimate rejuvenating and moisturizing properties.

START ERASING YEARS OF AGING FROM YOUR SKIN TODAY!  Our Golden Cream combines ultimate skin restoring benefits of purifying and soothing Aloe Vera Juice, Shea Butter, Hyaluronic Acid, Ginseng and Acai Berry.  Naturally scented with divine aroma of Tiare (Gardenia) flowers from Tahiti.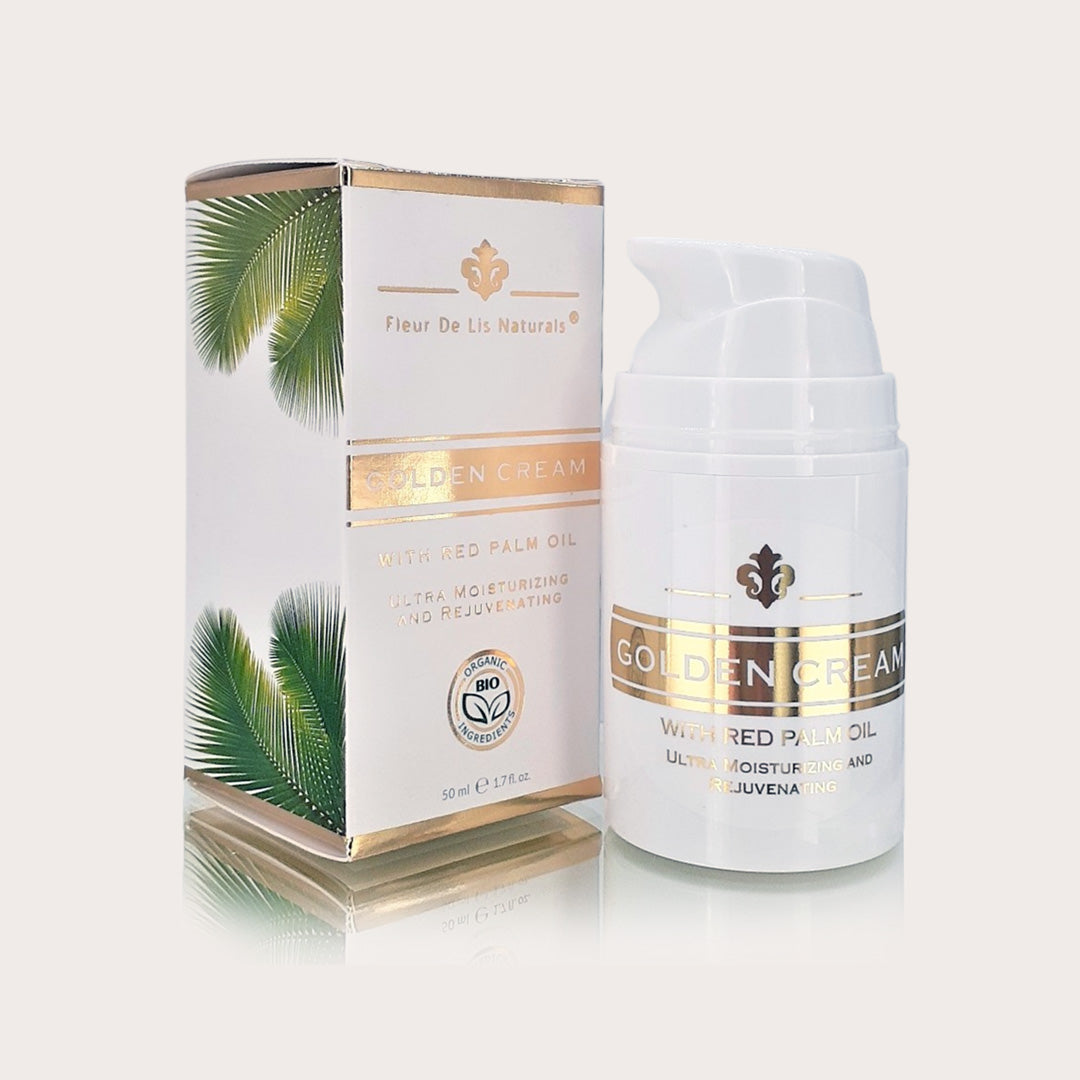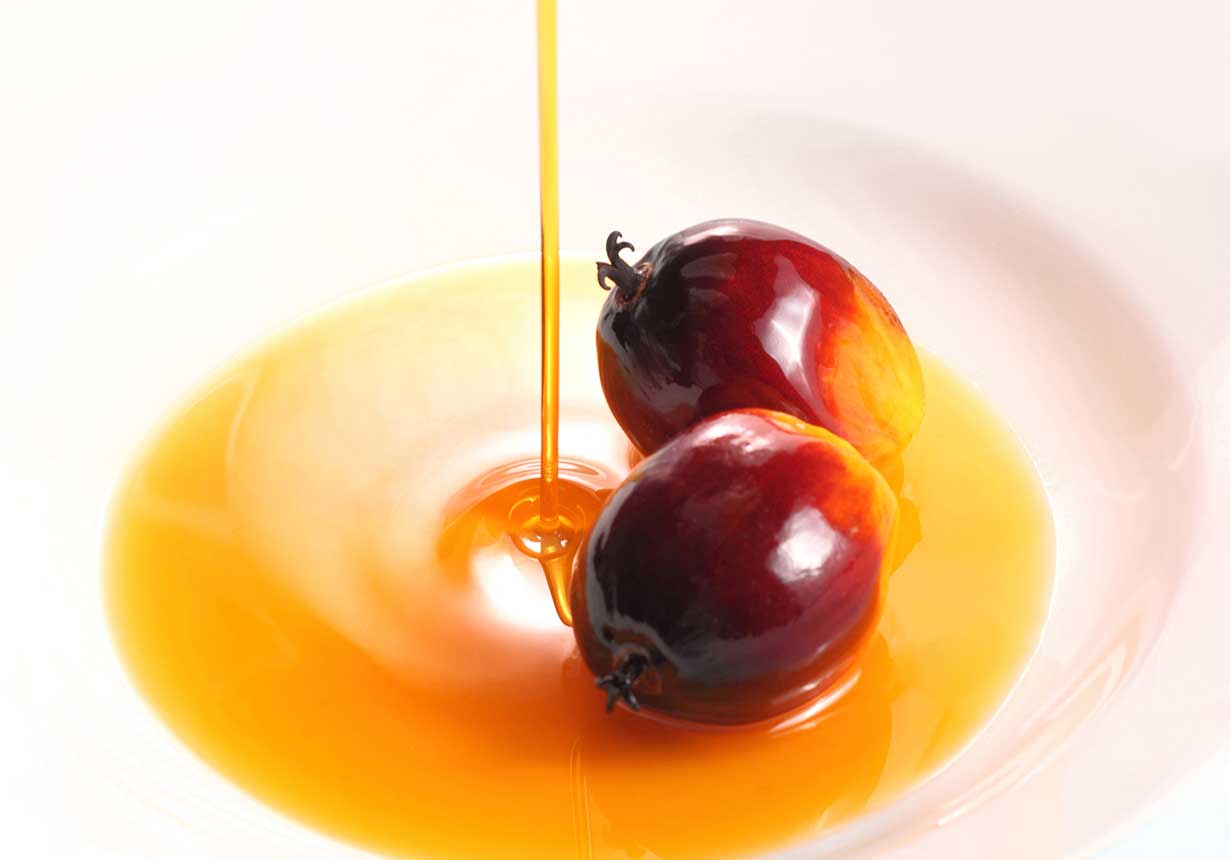 highly recommend
My go-to cream. I've been using it for years. Lightweight, absorbs easily, hydrates well. Excellent ingredients, no unwanted chemicals. My skin loves red palm oil!