FREE SHIPPING + This week only - 15% OFF your entire order - use coupon 15FREE at checkout
Camellia Oil - Unscented
Organic Camellia (Camellia Oleifera) Seed Oil*

*Cold Pressed

Camellia Oil can be used as day or night face and body moisturizer and natural makeup remover (mixed with water on the cotton ball). Camellia Oil is nature's best anti-frizz serum, superior to even Aragan Oil. It makes hair strong and shiny naturally and does not have any harmful silicones (Dimethicone, Cyclomethicone etc.). Camellia Oil is also perfect as deep hair conditioner.
100% Pure, Cold Pressed, Organic, processed without heat or chemicals.
Rich in polyphenols, high in vitamins A, B, D and E, various minerals, Omega 3, 6 and 9 fatty acids.
Has protective and antiseptic properties, wonderful for all skin types including ultra sensitive, oily, combination, and acne prone.  Promotes skin rejuvenation.

Virtually odorless and possesses only a very slight herbal aroma.
Prevents free radical damage, provides moisture and velvety softness to the skin and hair.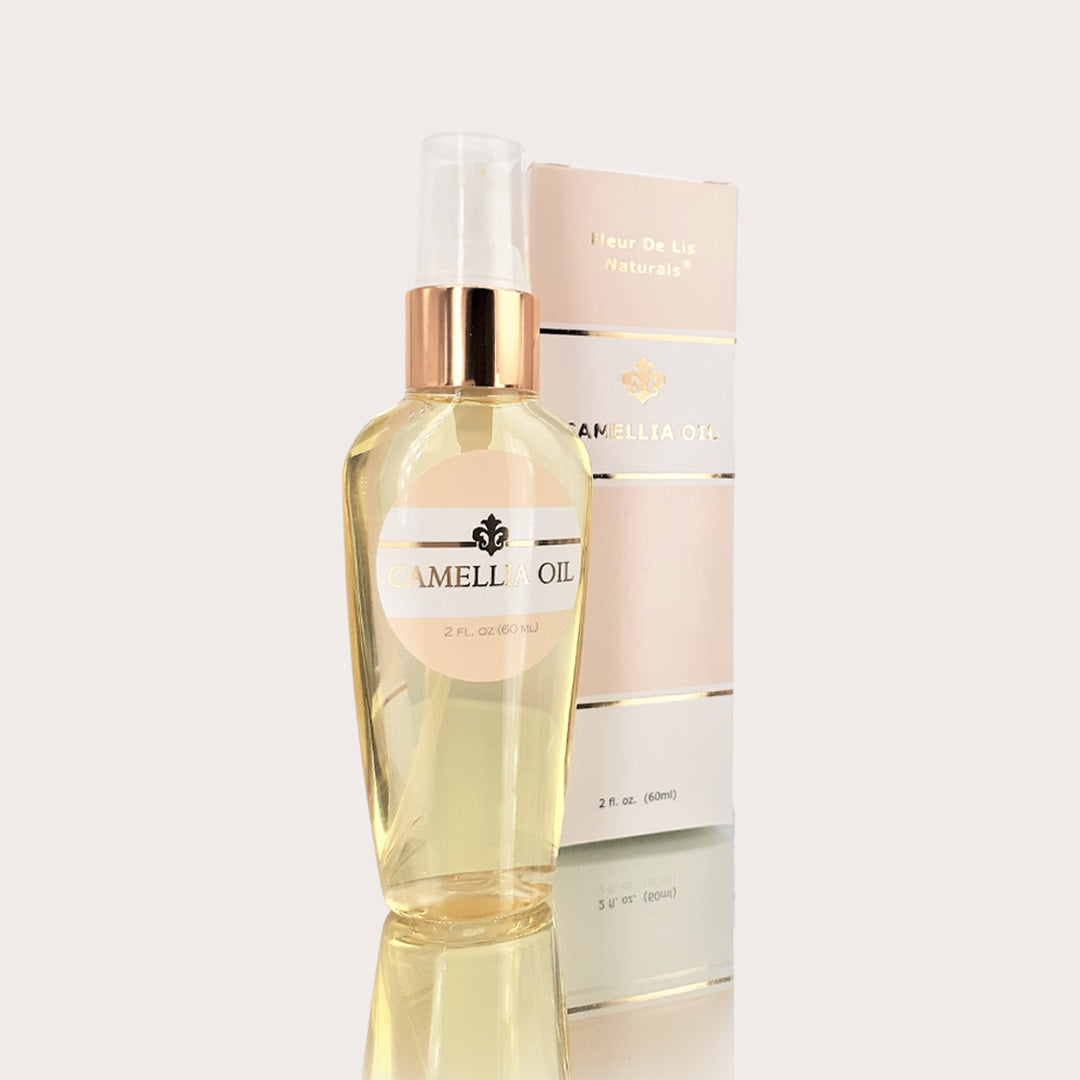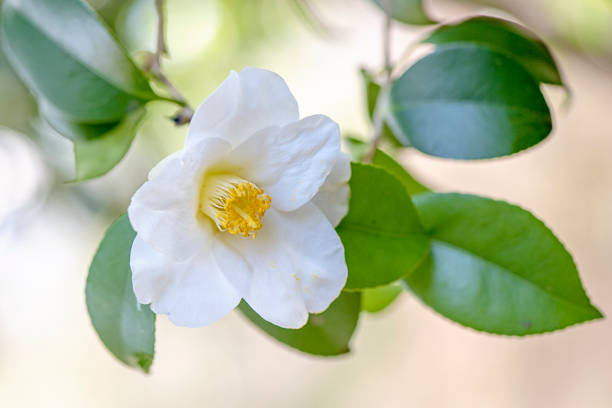 Love.
This brand is my little secret treasure that I don't keep a secret. I love how the ingredients are such great quality, and the price is affordable and not ridiculous like every other skin cream I'm a repeat buyer and love the rice enzyme cleanser and love how the creams make my skin feel. I love also the pure camilla oil!!!